Target engaged audiences like a PRO
80%

of the US audience have access to CTV content


33%

opt for FREE ad-supported services(1)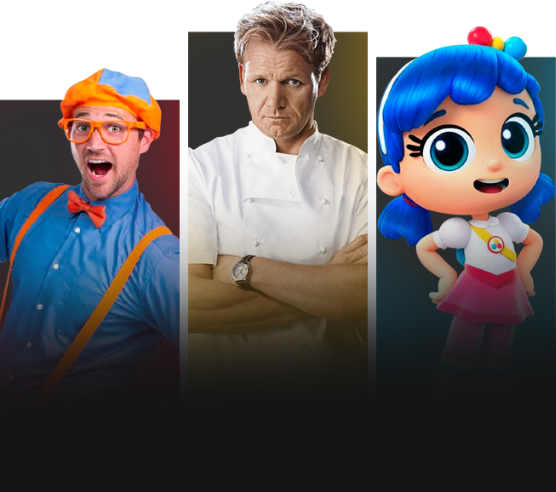 Why OTT?
Viewers are migrating from Linear TV to streaming content faster than ever.
80% of this streaming will happen on SVOD services where brands wont be able to reach viewers(4)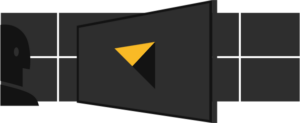 37
%
Americans have cut the cord(2)

8M
+
more Americans will cut the cord(3)

65M
+
households wont have cable.(3)

Source: 1.UNRULY, 2020 | 2.MRI Simmons, Cord Evolution Study, Nov 2020 | 3.eMarketer, Sept 2020 | 4.ComScore OTT Intelligence, US.
Why Us?
Future Today enables brands to connect with a highly engaged OTT audience through
100% viewable, non-skippable as well as custom ad units.
Brand-safe content across multiple content categories
15
K+
new hours of content
#

1

Happykids is the largest network of COPPA compliant
Kids Channels on OTT platforms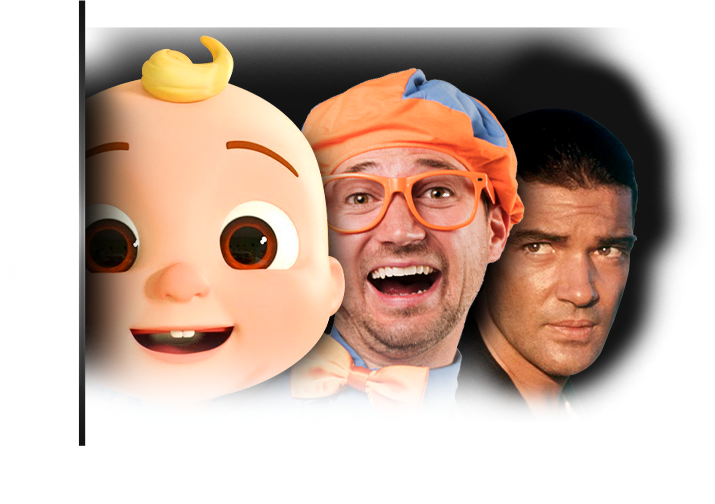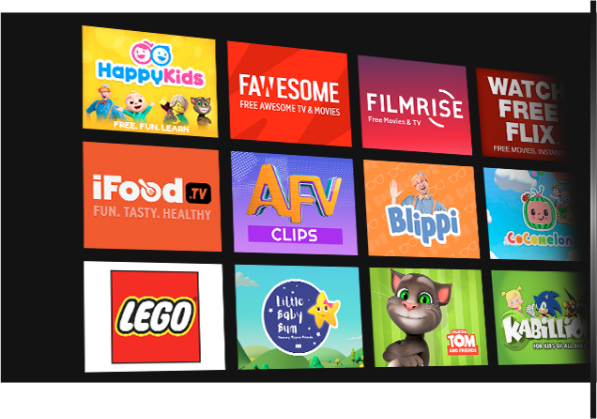 Massive reach in a co-viewing environment
52
M+
Hours of Content Streamed
Superior targeting, measurement and reporting

Contextual
target by content category, platform,
channel, rating, genre and shows

Demo
target by age, gender, income level and
other audience segments
Unique Data Driven Approach to Advertise
We offer innovative ad formats backed by rich data insights to match your brand with the right audience