WATCH LIKE TV.
TARGET LIKE DIGITAL.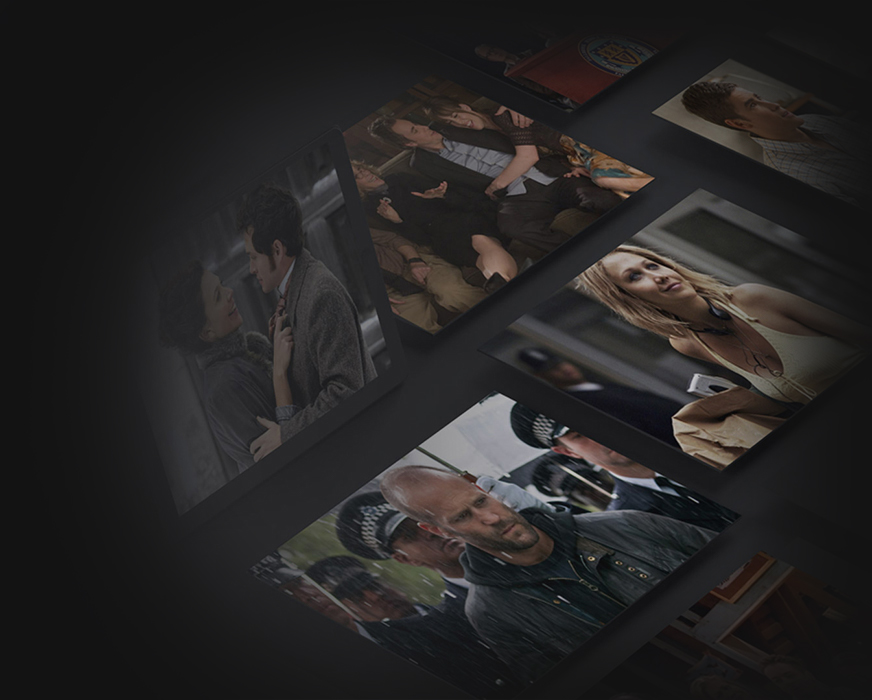 For Content Owners
Future Today helps content owners create, distribute and monetize streaming channels across a multitude of OTT platforms
For Brand Partners
Future Today helps brands connect with a highly-engaged OTT audience through highly-viewable and non-skippable TV ad units
Distribute Anytime, Anywhere
To deliver the best in free, engaging video content, where brand advertisers can effectively reach diverse audiences, we've partnered with some of the world's top OTT platforms.









Future Today's portfolio includes hundreds of popular apps with premium, long-form movies and TV shows across categories including Entertainment, Kids & Family, Lifestyle, Food, Fitness and Travel.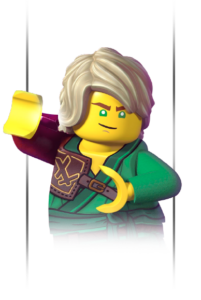 Largest network of Kids
channels on CTV
85,000+  movies, tv shows and
educational videos
21 out of top 50 kids channels on
Roku and Fire TV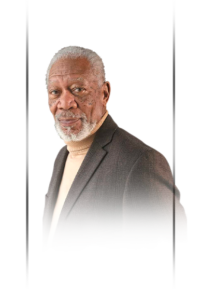 40,000+ Movies & TV
Shows
Over 350 million Monthly
Impressions
Filmrise, Fawesome on Top 10 list
on Roku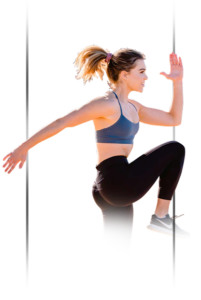 Library of 110,000+
Videos
Premium Content across
Food, Travel, Health, Home & Garden
iFood.tv is a "Top 3" channel in the
Food category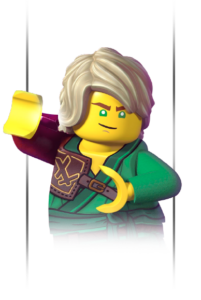 Largest network of Kids channels on CTV
85,000+  movies, tv shows and educational videos
21 out of top 50 kids channels on Roku and Fire TV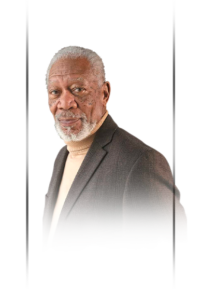 40,000+ Movies & TV Shows
Over 350 million Monthly Impressions
Filmrise, Fawesome on Top 10 list on Roku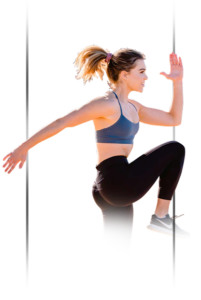 Library of 110,000+  Videos
Premium Content across Food, Travel, Health, Home & Garden
iFood.tv, is a "Top 3" channel in the Food category
A Sneak Peek Into Our Growth Story