CTV: The MVP of Every Brand's Distribution Playbook
By David Di Lorenzo, SVP, Kids & Family, Future Today
Spring 2022 Edition
Engaging young consumers has never been more challenging. Just ask any kids-focused brand or IP owner, who'll tell you they spend more time than ever placing content across multiple platforms with less than desirable results. New platforms continue to proliferate, leading to greater fragmentation across this key audience, thus forcing brands to have a multiplatform strategy. 
Where can brands go to connect with young audiences? Whether you're licensing content or promoting merchandise, CTV should be a vital piece in every brand's distribution playbook, as streaming AVOD channels could be the key to increasing reach, growing active communities, and unlocking new revenue.
Television has long been regarded as the premier destination for brands, but traditional TV viewing is declining, and Saturday morning broadcast kids programming has all but disappeared. This massive shift means traditional TV is no longer enough to grow a fanbase and support merchandise in stores or online.
Instead, brands need to follow the viewers, and kids today are turning to CTV streaming apps and channels – particularly AVOD – as their content destination of choice. In a recent study, we found that more than half of Americans now prefer ad-supported streaming over subscription services, and more than 35% plan to decrease their number of paid subscriptions in 2022. The industry has clearly reached a tipping point.
CTV publisher Future Today's owned and operated AVOD streaming service, HappyKids, viewing time increased more than 160% year over year in 2021 and continues to grow. All the while, 76% of our HappyKids audience say they seldom watch cable or broadcast TV, meaning these audiences can be hard to find anywhere else.
CTV platforms have finally achieved the scale and the revenue potential that kids brands such as Lego, Blippi, and CoComelon are looking for, presenting a massive opportunity to partner with minimal cost and risk. Depending on a brand's goals, there are countless ways to capitalize, from launching a standalone branded VOD app or linear FAST channel, to syndicating content onto established streaming services that already have scale. And there are technology partners today that can make this entire process seamless.
Engagement is also far greater on CTV than any other digital platform today. With HappyKids, we've found that kids and families talk about not only the shows they're watching, but upwards of 87% also talk about the ads they see during the program. They talk more about the ads seen on TV than YouTube, TikTok, video games or the social influencers kids follow.
As a result, kids and parents are becoming much more aware of brands they see on CTV and are having meaningful conversations about them. Kids have an opinion, AND it's brand specific.  We are learning that brand loyalty starts at a very early age, setting the stage for brands and advertisers to have potential life-long consumer fidelity.
So, whether you're a licensor, merchandiser, content creator, media company or anywhere in between, CTV offers a way to immediately reach new audiences, monetize existing content and increase your ROI. If AVOD isn't already in your brand distribution strategy playbook, what are you waiting for?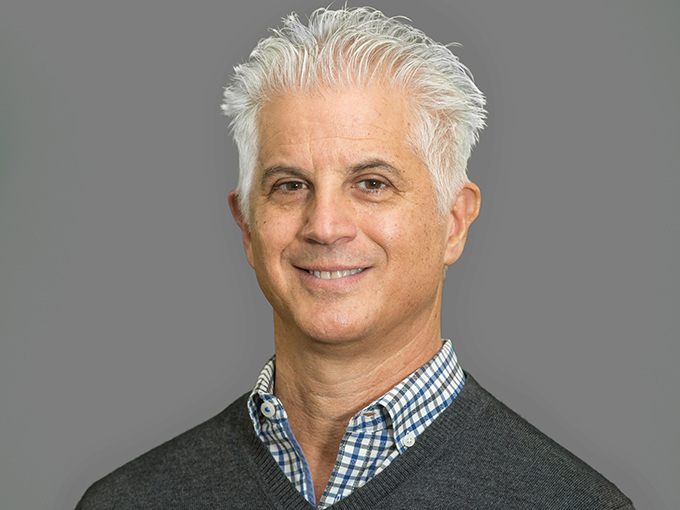 About the Author
David Di Lorenzo is a veteran of the entertainment industries bringing more than 20-years of family- focused and programming experience to Future Today, where he serves as the Senior Vice President, Kids and Family. Before joining Future Today, he was president of Kabillion, the only independently-owned VOD network ranked among the Top 10 Kids Free On Demand networks in the U.S. Previous experience includes 10 years at Universal Studios as Director of Sales for the Americas and Director of Retail Development Sales. During his tenure at Universal, Di Lorenzo was responsible for worldwide licensing deals for mobile apps across theatrical and television content, managing content and promotions with mobile carriers, and overseeing sales and marketing of licensed merchandise at major retailers, including Walmart, Target and Best Buy.
Have more questions?
Please be in touch – we look forward to hearing from you.