Future Today Appoints Industry Veteran Mark Smith as VP of Ad Products, Operations & Strategy
Joining from Roku, Smith will lead advertising and operations strategy for the AVOD streaming leader
January 4, 2023 - Menlo Park, CA
Future Today, the leader in ad-supported streaming, ranking in the top free channels across every major connected TV (CTV) and over-the-top (OTT) platform, including Roku, Amazon Fire TV and Apple TV, today announced the appointment of Mark Smith to Vice President of Ad Products, Operations and Strategy. Bringing over 17 years of experience to the role, Smith will lead Future Today's Ad Products and Operations efforts.
In his role, Smith will report directly to Vikrant Mathur at Future Today to optimize and improve monetization efforts and operations across Future Today's streaming assets. He will also lead efforts to develop and cultivate new programmatic and direct ad sales execution opportunities, as well as researching dynamic new advertising products offerings for Future Today's client base. 
"Our mission is to meet the demand of the surge in adoption of free, ad-supported streaming with high-quality content that keeps viewers engaged," said Vikrant Mathur, co-founder of Future Today. "With Mark's strong track record of success including his work with Roku where he bootstrapped the technical operations team then scaled and expanded it to support Roku's diverse and respected monetization business units will help unlock the full potential of our offerings and support our future goals."
For over 17 years, Smith has led complex technical projects in the ad tech industry across SSPs, DSPs, DMPs and ad verification and brand safety vendors for top companies. Most recently, he served as Senior Manager, Technical Operations, Advertising at Roku, leading monetization efforts across all Roku Ads Networks properties. Prior to Roku, Smith was at YuMe by RhythmOne for almost four years, working his way up to Director of Solutions Engineering, where he managed direct Tech Ops personnel for an Ad Exchange, Demand Side Platform and Ad Network. Smith also held leadership roles at SeaChange International, managing linear advertising and content management product line life cycles while maintaining partner relationships for the products. 
"I am joining Future Today at one of the most exciting times for streaming," said Smith. "Future Today is a proven leader in AVOD streaming and delivers brand-safe and brand-suitable content to kids and families and continues to impress customers and partners with its offerings. I am excited to continue Future Today's journey of developing high-impact products and services for the growing AVOD streaming space, and to be part of a dynamic and growing team."
Future Today is a multi-channel streaming AVOD leader. Future Today's portfolio of AVOD apps include Filmrise, the world's largest independent free streaming network, with over 40,000 licensed and originally produced scripted and unscripted feature films and TV episodes; Fawesome, a network with more than 10,000 movies and shows; and HappyKids, the #1 AVOD kids and family-themed channel on OTT that delivers more than 60,000 movies, TV shows and videos from Lego, Mattel, Moonbug, and more; and iFood.tv, a tantalizing collection of over 50,000 cooking shows and video recipes for everyday cooking that every foodie will devour. 
About Future Today 
Future Today is a leader in the ad-supported streaming media universe with its flagship channels – Fawesome, HappyKids and iFood.tv – ranking in the top free channels across nearly every OTT consumer platform. The company's proprietary, cloud-based technology platform manages OTT services for hundreds of content owners, producers, distributors and major media companies helping them launch and monetize complex Connected TV channels across devices in a matter of days. Future Today's comprehensive portfolio of technology and services includes video management, content management and publishing, app development and maintenance, cross-channel promotion, advertising, monetization and more. Learn more about Future Today here.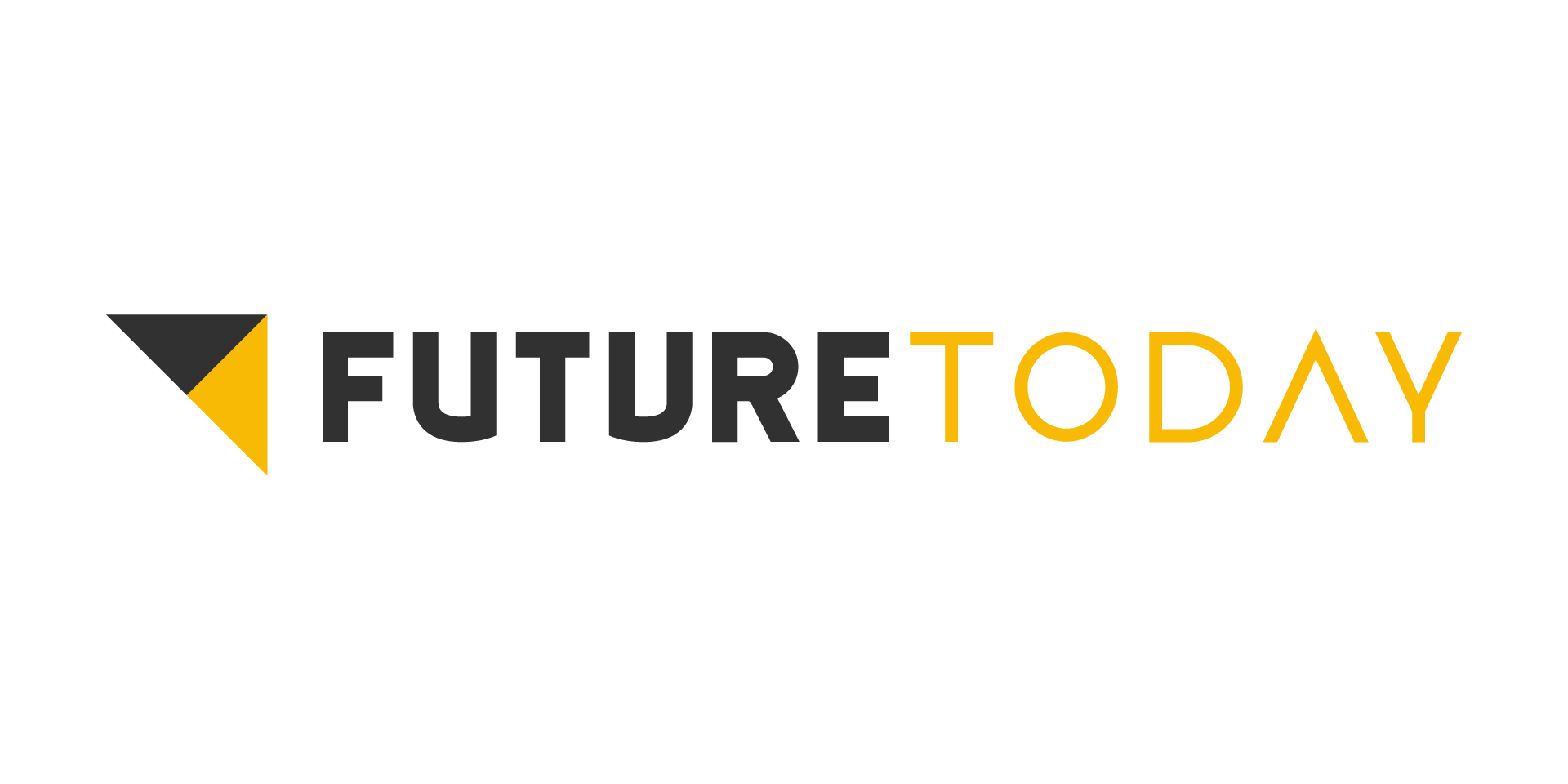 Have more questions?
Please be in touch – we look forward to hearing from you.