FUTURE TODAY EXPERIENCES MASSIVE GROWTH, STREAMING OVER 43 MILLION HOURS OF CONTENT MONTHLY
Expands Channels-as-a-service Platform with Major Updates to Streaming and Advertising Technology Stack
April 20, 2020 - Menlo Park, CA
Future Today, the only full-stack streaming solution that packages branded channels and delivers the audiences to watch them, today announced significant growth in distribution, advertising, viewership and content, while adding major updates to their Channels-as-a-Service technology platform in the last year, including:
Advertising & Viewership 
Grew viewership by 120% year-over-year

, delivering content to more than 12M active households each month 

Increased viewing time by 85%

year over year, streaming more than

43 million hours of content in the month of March, alone
The company grew advertising partners from single to double digits, representing a 500% year-over-year

growth in brands Future Today works directly with
Distribution 
Launched more than 65+ channels with leading MVPDs

, including Comcast Xfinity and Cox Contour TV
Launched eight linear FAST channels

on Vizio, Sling TV, Samsung TV+ and The Roku Channel

The company now serves more than 100MM households across the US on every major streaming platform
"With over 93% of our viewership coming from the U.S., we have a unique ability to deliver highly desirable and engaged audiences for our advertisers, while driving significant new revenue for our content partners," said Vikrant Mathur, CEO at Future Today. "Our latest technology, advanced tools and expertise make it easier than ever to build and sustain a growing AVOD or FAST channel OTT business."
Content
In last 12 months, Future Today has experienced extraordinary growth and has aggressively expanded its content library to offer more than 225,000 movies, TV shows and episodes with the addition of 15,000 hours of premium content. Additionally, Future Today:
Launched 50 new channels including

Pinkfong (Baby Shark), CoComelon

, and

Like Nastya

to deliver and manage their AVOD and FAST channels to achieve ubiquitous consumer access.
Has rapidly expanded its children's content offerings, adding

new content from several partners including, Lego, Spin Master, 9 Story, and Corus
As such, Future Today has become the largest publisher of family-friendly content on streaming platforms, with a portfolio of over 150 apps/channels dedicated to the genre and over 55,000 movies, tv shows and educational videos. HappyKids, the company's flagship kids channel, is the #1 AVOD Kids channel on CTV platforms in the US.
Channels-as-a-Service Technology
"As the only turnkey, end-to-end streaming stack available, we can launch dozens or even hundreds of channels in a matter of days, on nearly every top streaming platform and device. This is why content owners from around the world turn to Future Today as their streaming TV partner," said Vikrant Mathur, CEO at Future Today.
Future Today's updates to its technology stack are designed specifically to help content owners, video distributors and advertisers deliver a superior OTT experience for viewers, while driving new viewership, more engaged audiences and increased ad revenue. This includes the introduction of:
Channels–as-a-Service technology stack

– features significant advances to its video streaming and advertising capabilities
Safe Advertising for Kids and Family

–

expands on Future Today's COPPA compliant, brand-safe environment to not only ensure personal data and privacy are protected, but also that every ad served is manually reviewed and vetted as appropriate for the kids

Contextual Data & Advertising

– Future Today has expanded its contextual data capabilities across all channels, to maximize engagement and ROI for advertisers, while increasing fill rate and CPM for content owners and distributors

Enhanced Content Recommendations

– updates to Future Today's AI-powered Content Recommendation Engine to serve the most relevant and desirable content viewers, helping grow new audiences, increase viewing time and boost ad revenue
Support for linear FAST channels –

a

bility for content partners to include linear channels as part of their current VOD offering thereby allowing viewers to either find a specific show in the VOD library or couch-surf by browsing through the linear EPG. 
The company offers a holistic solution for content owners seeking to launch new streaming channels, grow audiences and monetize their content across a multitude of OTT platforms and services. To accomplish this, Future Today has developed a proprietary and comprehensive portfolio of streaming technologies, services and solutions that include video management, content management and publishing, app development and maintenance, cross-channel promotion, advertising, monetization and more.
About Future Today 
Future Today is a leader in the ad-supported streaming media universe with its flagship channels – FilmRise, Fawesome and HappyKids – ranking in the top free channels across nearly every OTT consumer platform. The company's proprietary, cloud-based technology platform manages OTT services for more than 350 content owners, producers, distributors and major media companies helping them launch and monetize complex Connected TV channels across devices in a matter of days. Future Today's comprehensive portfolio of technology and services includes video management, content management and publishing, app development and maintenance, cross-channel promotion, advertising, monetization and more. Learn more about Future Today here. 
### 
For media inquiries, please contact:  
Andrew Laszacs  

Bob Gold & Associates  

310–320–2010 – office  

310–940–4458 – cell  

FutureToday@bobgoldpr.com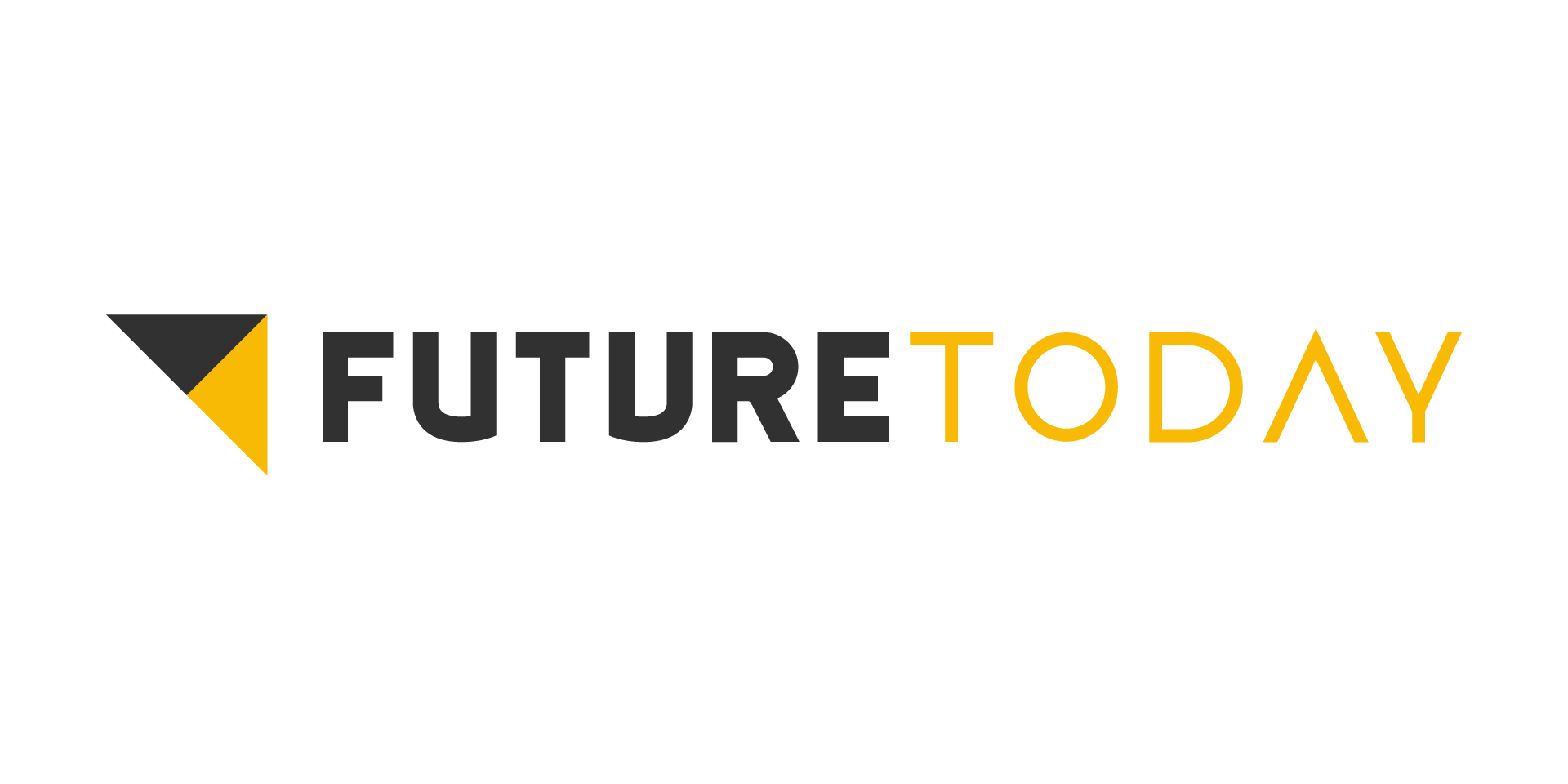 Have more questions?
Please be in touch – we look forward to hearing from you.