Lego Group And Future Today Launch The LEGO © Channel In The U.S. And Canada Across Several OTT Platforms
Over 1,000 Videos to be Featured On Demand and Free, Including Many Distinguished LEGO® Franchises
December 5, 2019 – Menlo Park, CA and Singapore
Future Today, the multi-platform video distribution company, in partnership with the iconic toy company, The LEGO Group, are launching The LEGO® Channel, a free COPPA compliant content app for children available across all major OTT streaming platforms including Roku, Fire TV and Apple TV.
The new LEGO channel will feature over 1,000 videos with a unique offering of content that will range in genres and animation styles that appeal to a broad audience. The LEGO Channel will feature series based on some of today's most popular properties, including content from LEGO Ninjago, LEGO Friends, LEGO City, and specials from franchises such as LEGO Jurassic World™, LEGO MARVEL®, and other LEGO favorites. Fans will also be able to discover exciting content such as LEGO Designer Set Reviews which draw fans into the world of LEGO designers and builders to get tips on how to build like a pro, and the LEGO Group's very own YouTube show Rebrickulous, where the crew gets absolutely ridiculous with LEGO bricks!!! No rules. No instructions. Just super fun, crazy antics that show you what can be built beyond the box.
"The LEGO Group's mission is to inspire and develop the builders of tomorrow," said Jay Shah, director, global content for the LEGO Group. "With the launch of The LEGO Channel, we can reach even more kids who will connect through some really fun and engaging content to inspire creativity, imagination, and learning."
"The LEGO brand is known by practically every parent and child in the U.S. and Canada and they have created an incredible and memorable programming franchise amassing fans everywhere over the last 80 plus years," said Vikrant Mathur, Co-Founder of Future Today, Inc. "We are honored to work with them to deliver their impressive library of content to kids everywhere via the major platforms where kids are today."
About FutureToday
Future Today, Inc. is a pioneer and leader in the OTT media and technology landscape having launched its first suite of OTT channels in 2011. Future Today works with over 350 Content Partners to help distribute, market and monetize their content by creating custom branded channels on platforms such as Roku, Amazon Fire T.V., Apple T.V., and Smart T.V.s. The company also operates Happykids.tv, which is the most popular free, ad-supported Kids & Family channel on streaming devices. To date, the company has amassed more than 60 million downloads of their more 700+ channels across a diverse segment of categories with Kids & Family being one of the largest. For more information, visit FutureToday.
About LEGO Group
The LEGO Group is a privately held, family-owned company with headquarters in Billund, Denmark, and main offices in Enfield, USA, London, UK, Shanghai, China, and Singapore. Founded in 1932 by Ole Kirk Kristiansen, and based on the iconic LEGO® brick, it is one of the world's leading manufacturers of play materials. Guided by the company spirit: "Only the best is good enough", the company is committed to the development of children and aims to inspire and develop the builders of tomorrow through creative play and learning. LEGO products are sold worldwide and can be virtually explored at www.LEGO.com. For more news from the LEGO Group, information about our financial performance and responsibility engagement, please visit http://www.LEGO.com/aboutus.
LEGO, its logo, the Minifigure and the brick & knob configuration are trademarks of the LEGO Group. ©2019 The LEGO Group.
Media Contact:
Michelle Orsi
Three.Sixty Marketing + Communications
michelle@360-comm.com
310.418.6430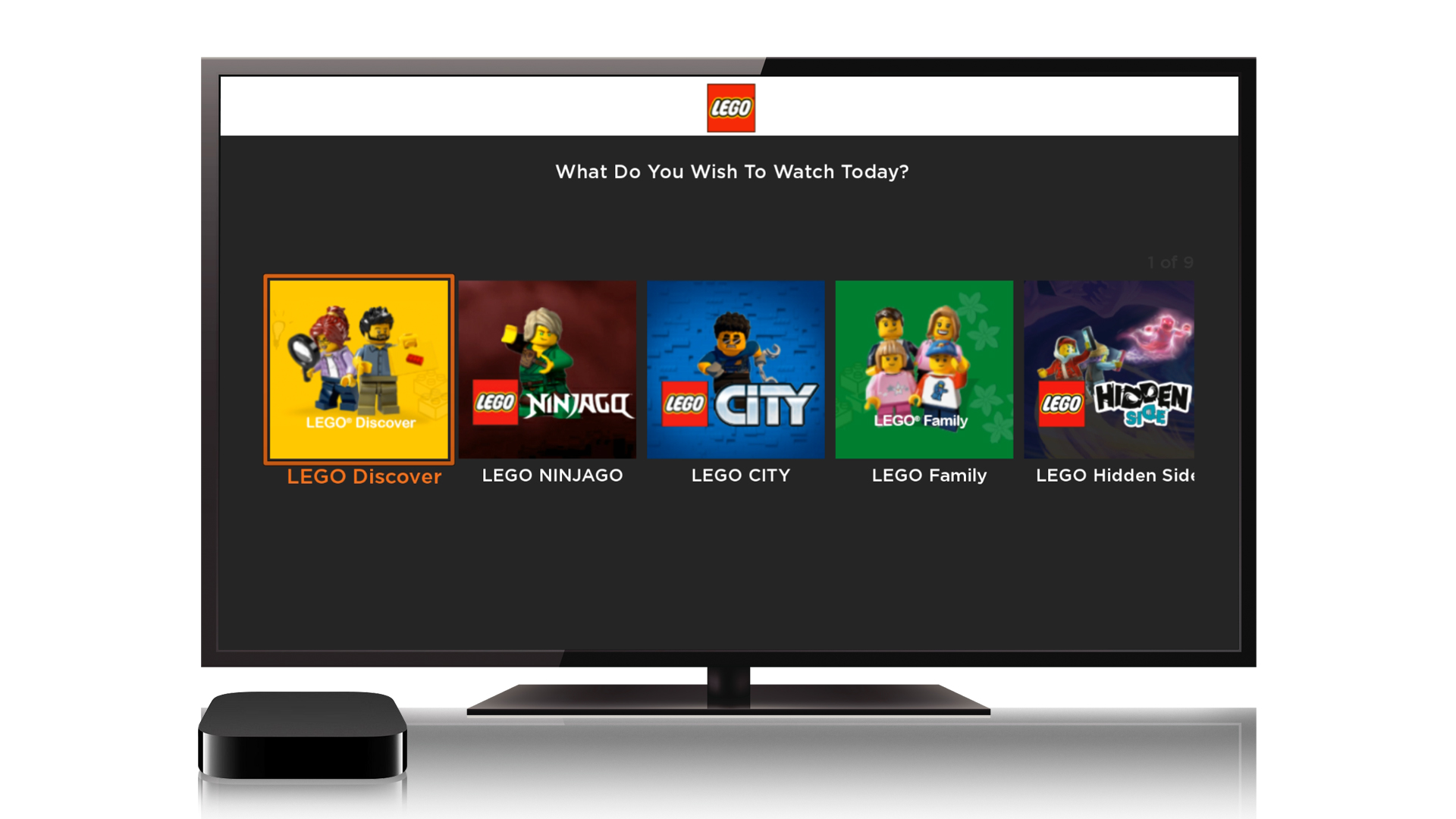 Have more questions?
Please be in touch – we look forward to hearing from you.