One Animation and FutureToday, Inc. Launch New OddBods & Friends App, Now Available in the U.S. Accross OTT Platforms, Including Roku, Apple TV, and Amazon Fire TV
Free App for Kids Features Animation from One Animation's Award-Winning Content Catalog
October 2, 2019 – Menlo Park, CA and Singapore
Future Today, the multi-platform video distribution company, in a partnership with One Animation, a global award-winning C.G. animation studio, launches Oddbods & Friends, a free, age-appropriate app for children ages 0 – 9, now available across OTT channels, including Roku, Apple T.V. and Amazon Fire T.V. with potential expansion to other platforms.
Oddbods & Friends curate hours of animated content for the first time across One Animation's full portfolio, including
The twice Emmy Award-nominated Oddbods follows the adventures of seven different, quirky and very loveable friends who celebrate individuality and acceptance in a fun, warm and inclusive way. The series is broadcast in over 180 countries worldwide with major broadcasters and platforms, including Disney, Cartoon Network, Nickelodeon, Netflix, and Amazon, and is recognized as a significant influencer in the digital space having amassed over 12BN views on YouTube.
The all-new slapstick comedy series, Antiks, follows two sibling ants, Joey and Boo, who have an appetite for food, mischief and minuscule levels of mass-destruction. Launched earlier this year, the show has already amassed an impressive 500M views on YouTube to date.
The comedy-adventure series, Insectibles, co-produced with ZDF, KIKA, and Discovery Kids Asia, is a #1 rated and multi-award-winning series with major broadcast partners around the world, including Discovery Latin America and the Middle East, Sony Pop U.K. and Italy, Canal+ and Teletoon France, and SVT Sweden, among others.
The adventurous preschool series, Rob The Robot, is broadcast across 75 countries worldwide and is designed to engage, educate and entertain pre-schoolers, incorporating a developmentally appropriate curriculum based on the latest educational research.
"The Oddbods & Friends app offers entertaining, award-winning, fun, and educational content for kids ranging from preschool to age 9, and we are thrilled to partner with Future Today to deliver our very own branded content offering, digitally, to reach kids and families across the U.S. anytime," commented Michele Schofield, SVP, Content Distribution at One Animation.
"One Animation prides itself on creating and delivering quality programming that not only educates but provides a full spectrum of entertainment that both children and their parents can enjoy in a safe environment," said Vikrant Mathur, Co-Founder of Future Today, Inc. "We are proud to be a partner in the launch of Oddbads & Friends and do not doubt that kids will clamor to access this content!"
About FutureToday
Future Today, Inc. is a pioneer and leader in the OTT media and technology landscape having launched its first suite of OTT channels in 2011. Future Today works with over 350 Content Partners to help distribute, market and monetize their content by creating custom branded channels on platforms such as Roku, Amazon Fire T.V., Apple T.V., and Smart T.V.s. The company also operates Happykids.tv, which is the most popular free, ad-supported Kids & Family channel on streaming devices. To date, the company has amassed more than 60 million downloads of their more 700+ channels across a diverse segment of categories with Kids & Family being one of the largest. For more information, visit FutureToday.
About LEGO Group
Founded in 2008, One Animation is a C.G. Animation studio with an international team of award-winning talent. The company has produced a vast portfolio of highly successful animation titles that are broadcast on global networks such as Disney Channel, Cartoon Network, Nickelodeon, Netflix, and seen across over 180 countries worldwide. Dedicated to developing the highest quality, family-focused T.V., film, and new media content, the team continues to push the boundaries of production; building upon a unique pipeline that delivers the highest quality productions with shorter than average production schedules. For more information, please visit us at www.oneanimation.com.
LEGO, its logo, the Minifigure and the brick & knob configuration are trademarks of the LEGO Group. ©2019 The LEGO Group.
Media Contact:
Michelle Orsi
Three.Sixty Marketing + Communications
michelle@360-comm.com
310.418.6430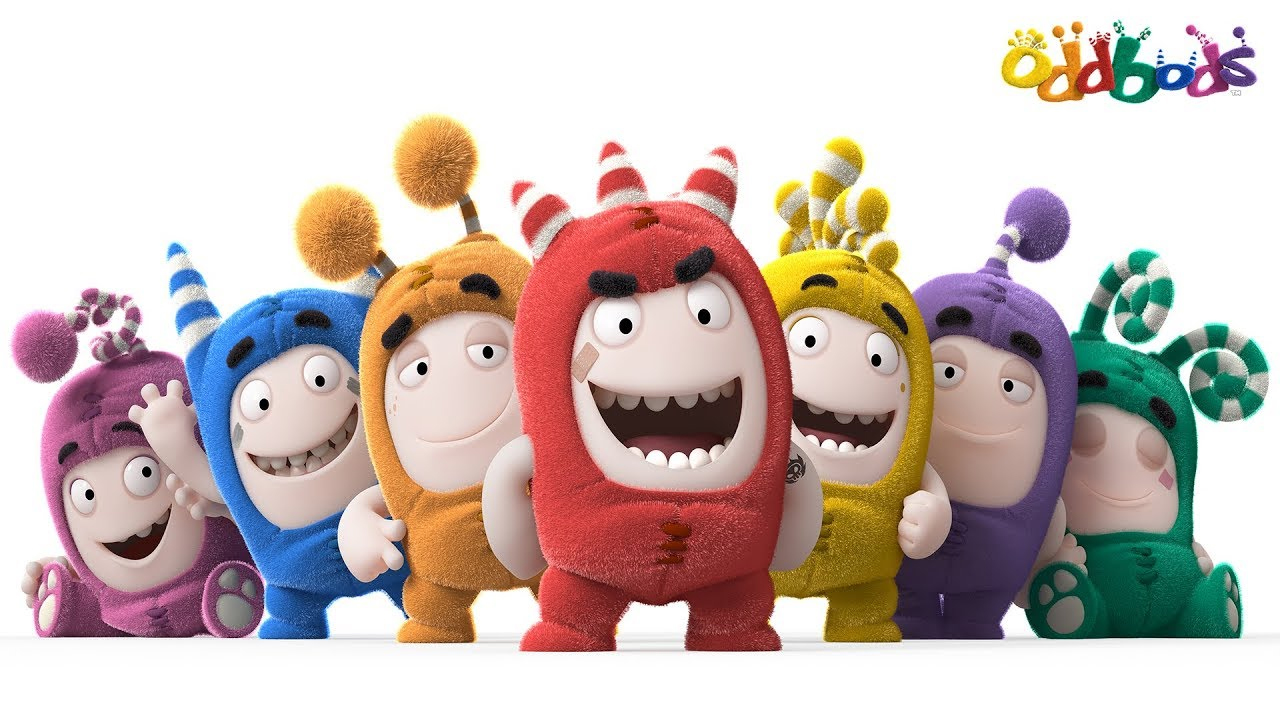 Have more questions?
Please be in touch – we look forward to hearing from you.