With New Parental Controls, HappyKids Continues to Lead on Brand Safety & Suitability for Advertisers
New parental controls empower families to granularly curate their viewing experience across the #1 AVOD kids and family channel while enhancing brand safety and suitability alignment for advertisers
June 16, 2022 - Menlo Park, CA
Future Today, the leader in ad-supported streaming, with flagship channels Fawesome, HappyKids and iFood.tv, and ranking in the top free channels across every major connected TV (CTV) and over-the-top (OTT) platform, including Roku, Amazon Fire TV and Apple TV, today announced sophisticated new parental control features for HappyKids, the #1 advertising-based video on demand (AVOD) kids and family-themed channel on OTT. With the new parental controls, Future Today has established HappyKids as arguably the most brand-safe and brand-suitable AVOD service for kids, families and advertisers.
HappyKids is a free, ad-supported streaming service, providing appropriate content designed to entertain and educate kids of every age group, between 0-12. The app features more than 60,000 kid and family-friendly movies, TV shows and educational videos, and has become the destination streaming platform for the most popular and established children's programming brands, including Cocomelon, Lego, Mattel, My Little Pony, Transformers, and more. 
HappyKids is built brand-safe and suitable for kids, families and advertisers. The superior and safe viewing experience is made possible by Future Today's in-house Brand Safety team, featuring a group of dedicated staffers who curate, manage and audit all content featured on the HappyKids app. Content is evaluated and selected by hand, with every piece of content and programming vetted by an actual person, ensuring the highest quality process and experience.
"While Future Today has built proprietary technology for creative review, we don't overly rely on algorithmic content moderation for HappyKids," said Vikrant Mathur, Co-Founder, Future Today. "Ultimately, a robust and comprehensive manual review process ensures a safe and suitable viewing experience for our viewers and advertisers." 
Additionally, HappyKids is 100% compliant with the Children's Online Privacy Protection Act ("COPPA"). 
"COPPA compliance is a cornerstone of brand safety, as well, with privacy a growing focus for marketers," added Mathur. "With HappyKids, we own the largest network of COPPA compliant kids programming on OTT today." 
To provide additional brand safety and suitability support to users and advertisers, today, Future Today has also introduced new, enhanced parental controls for HappyKids users. The new features augment Future Today's existing content controls by allowing parents to now dictate what programming their families can access based on designated age groups. Now, parents can restrict content based on specific topics, interests, themes, and more, as well as block individual programs. For example, parents using the new controls can block content featuring video game characters they feel their child may not be ready for yet. This new feature separates HappyKids from other kids-directed streaming services where kids – especially preschoolers — can inadvertently be recommended and exposed to content that they may not be ready for yet, with parents having no control over it.    
For advertisers and brands, allowing families to granularly curate their viewing experience ensures more appropriate and suitable alignment between content and campaigns, eliminating irrelevant ads from being served and reducing waste. In turn, this increases engagement, helps drive brand retention and maximizes streaming and OTT spend.
"These controls enable end users to filter their programming and optimize the contextual advertisements they receive, enhancing brand suitability," said David Di Lorenzo, SVP of Kids & Family at Future Today. "Our entire library of HappyKids content is family-friendly and kids safe, but many parents want even greater control over what their children watch and have access to. The latest enhancements empower parents to curate suitable and tailored content experiences that reflect their individual preferences. This has a material benefit for our contextual advertisers, as well, who can engage only the most interested viewers."
Last year, HappyKids increased viewership by more than 160% and continues to introduce new and popular content. The award-winning app is available across numerous streaming platforms and devices, including Roku, Apple TV, Android TV, Amazon Fire TV, Comcast Xfinity, Cox Contour, and most recently, as a linear channel on Vizio Smart TVs. 
Future Today is a multi-channel streaming AVOD leader. Future Today's portfolio of AVOD apps include Filmrise, the world's largest independent free streaming network, with over 40,000 licensed and originally produced scripted and unscripted feature films and TV episodes; Fawesome, a network with more than 10,000 movies and shows; and HappyKids, the #1 AVOD kids and family-themed channel on OTT that delivers more than 60,000 movies, TV shows and videos from Lego, Mattel, Moonbug, and more; and iFood.tv, a tantalizing collection of over 50,000 cooking shows and video recipes for everyday cooking that every foodie will devour.
To learn more about HappyKids and Future Today, email adsales@futuretodayinc.com
About Future Today 
Future Today is a leader in the ad-supported streaming media universe with its flagship channels – Fawesome, HappyKids and iFood.tv – ranking in the top free channels across nearly every OTT consumer platform. The company's proprietary, cloud-based technology platform manages OTT services for hundreds of content owners, producers, distributors and major media companies helping them launch and monetize complex Connected TV channels across devices in a matter of days. Future Today's comprehensive portfolio of technology and services includes video management, content management and publishing, app development and maintenance, cross-channel promotion, advertising, monetization and more. Learn more about Future Today here.  
About HappyKids
HappyKids is a FREE and SAFE app designed to educate and entertain millions of kids across multiple platforms every day. Parents trust HappyKids to provide kid-safe content for every age group with music, rhymes, stories, movies, popular shows, DIY, activity guides and more. The content is segmented by age group for 0-2 yrs. (toddlers), 2-4 yrs. (preschoolers), 4-6 years, and kids 6+. There are also separate sections for Kids movies & TV shows, gaming videos, and a featured section which offers the best of everything. HappyKids is available on Roku, Fire TV, Apple TV, xFinity, Vizio and most major connected TV and mobile devices. 
Contact

Chris Harihar

Crenshaw Communications

Chris@crenshawcomm.com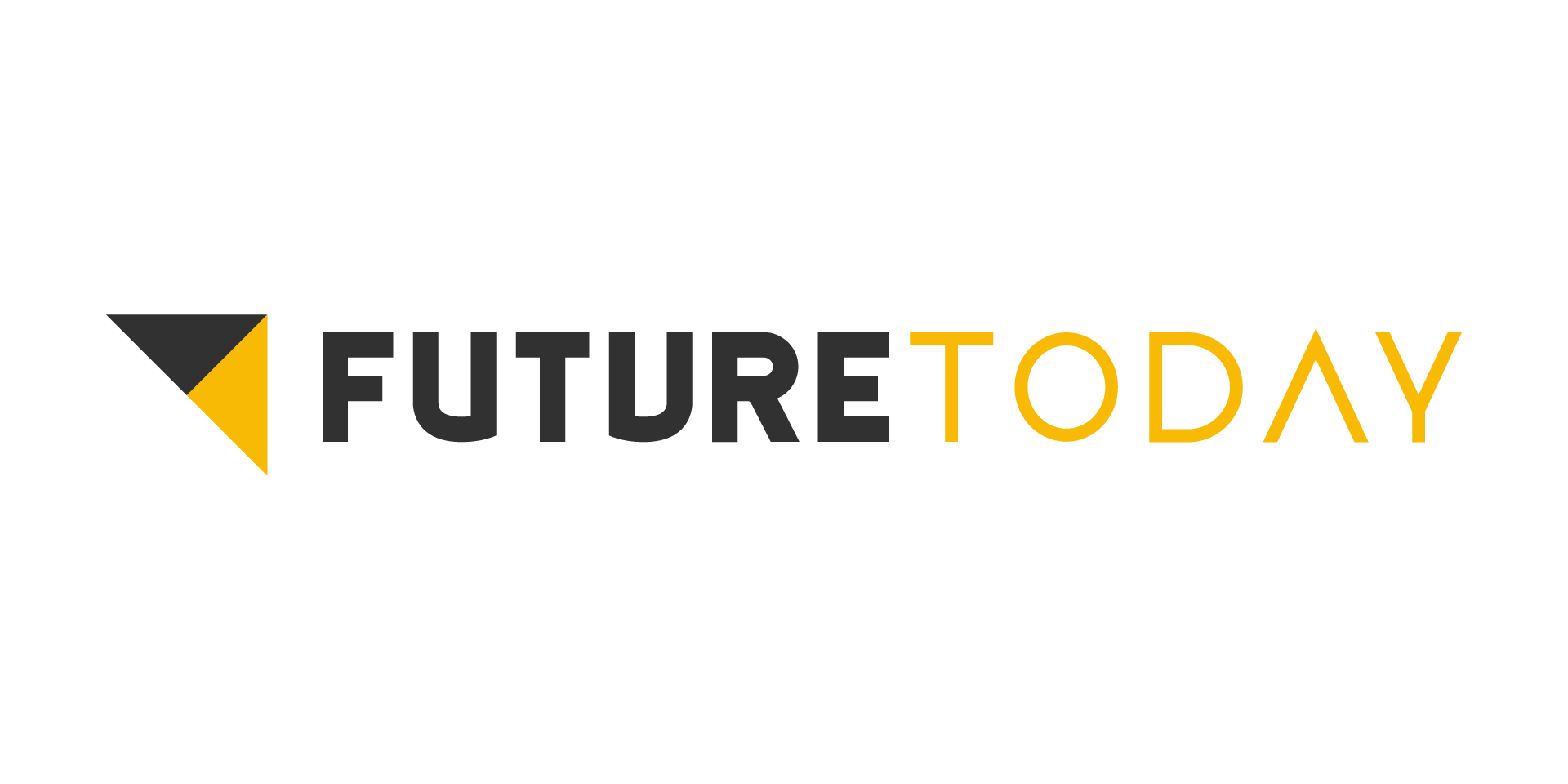 Have more questions?
Please be in touch – we look forward to hearing from you.